Congregation Beit Tikvah of Ottawa

Not Just A Shul. A Family.

who we are

Welcome to our Shul!

Welcome to the West End's family shul, Congregation Beit Tikvah of Ottawa (CBTO)! We are a growing and inclusive Modern Orthodox congregation, which encourages commitment to spiritual and religious growth, and enhanced community involvement. CBTO has been a force for good and a home to many since our founding in 1980. We are grateful for the generations of families who have helped build this community and we welcome new members and seekers on their journey to finding both joy and meaning in the Ottawa Jewish Community.
Interested in visiting us or learning more about our congregation? To learn more about us please check our mission page and contact the Rabbi (rabbi@cbto.ca / (343) 204-1662) if you would like to arrange a visit over shabbat. If you are new to Ottawa or considering moving here, please check out Choose Ottawa.
From the Rabbi
Welcome to Congregation Beit Tikvah of Ottawa (CBTO) and our new website!
In this virtual space we hope you will find everything you need to connect with us, get to know us, and be a part of all the fantastic things going on in our community no matter where you are. CBTO is happy to be there for you no matter what and if there is anything we can do for you or someone you know, or if you have any questions, just hit the Contact Button so that we can be in touch.
We thank the Jewish Federation of Ottawa and Ashen Excalibur Studios for making the dream of this project a reality!
We have so much going on at our shul!

Quick Links



Join Our Classes & Events

many ways to get involved!

Support Us!

Questions? Comments?
Get in touch with us!
Need to reach us? Please contact us using one of the methods below, or by submitting the online form.
"*" indicates required fields
Eruvs

Centrepointe / Craig Henry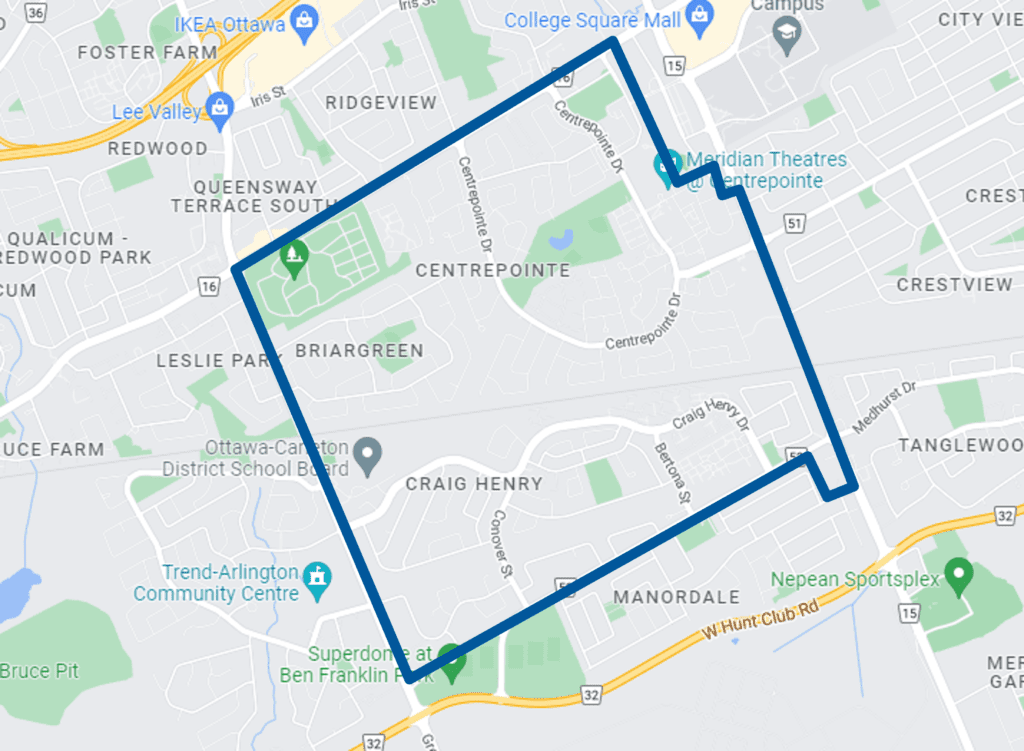 City-Wide